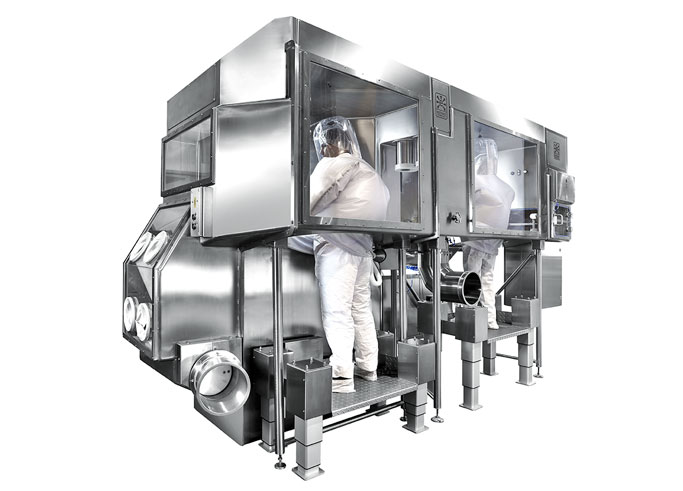 Extract Technology Ltd.
Containment and aseptic solutions
With an experience of more than 25 years, Extract Technology is a leading UK provider of custom-designed solutions for containment and aseptic applications primarily in the pharmaceutical, biotechnological and chemical markets.
Extract Technology offers tailored solutions for different containment need where the product has to be protected from the environment (e.g. sensitive to oxygen or humidity) or the operator needs to be protected against the highly potent material which is processed in the isolator. 
Contained process in the isolator can be granulation, compacting, milling, dispensing, solution making, testing, filling and many more. 
Extraxt Technology produce standard isolators as well based on the experince with customer needs.
In addition to the device, the company can provide the entire installation, commissioning IQ/OQ validation, OEL testing, training and a comprehensive operation and maintenance documentation.
The product range of the company includes:
Containment isolators: for applications such as feeding, sampling, grinding, etc. to ensure an isolation level of 10µg/m³.
Flexible isolators: for isolating strong compounds
Aseptic isolators: or controlling sterility, filling lines, and other processes
Downflow booths: sampling, dispensing from containers 
Packaging systems: dosing and packing of hihg potent powder materials
Laboratory desks and solvent cabins and other systems
Contact Us!
Have any questions? You would like us to call you back?
Send us the following blank sheet. Our staff will contact you soon.